Yaneff International Fine Art
Celebrating almost 50 years as a family business
Having evolved from two storefront art galleries, the first opening in 1975, selling contemporary to turn-of-the-century original paintings, drawings, and prints, Yaneff.com has become the world's largest dealer of "Les Maitres des L"Affiche" and similar antique series from the turn of the century.  We deal almost exclusively in smaller format original vintage posters. The collection is constantly being added to and searching is done on behalf of our clients for the best condition and value posters around the world.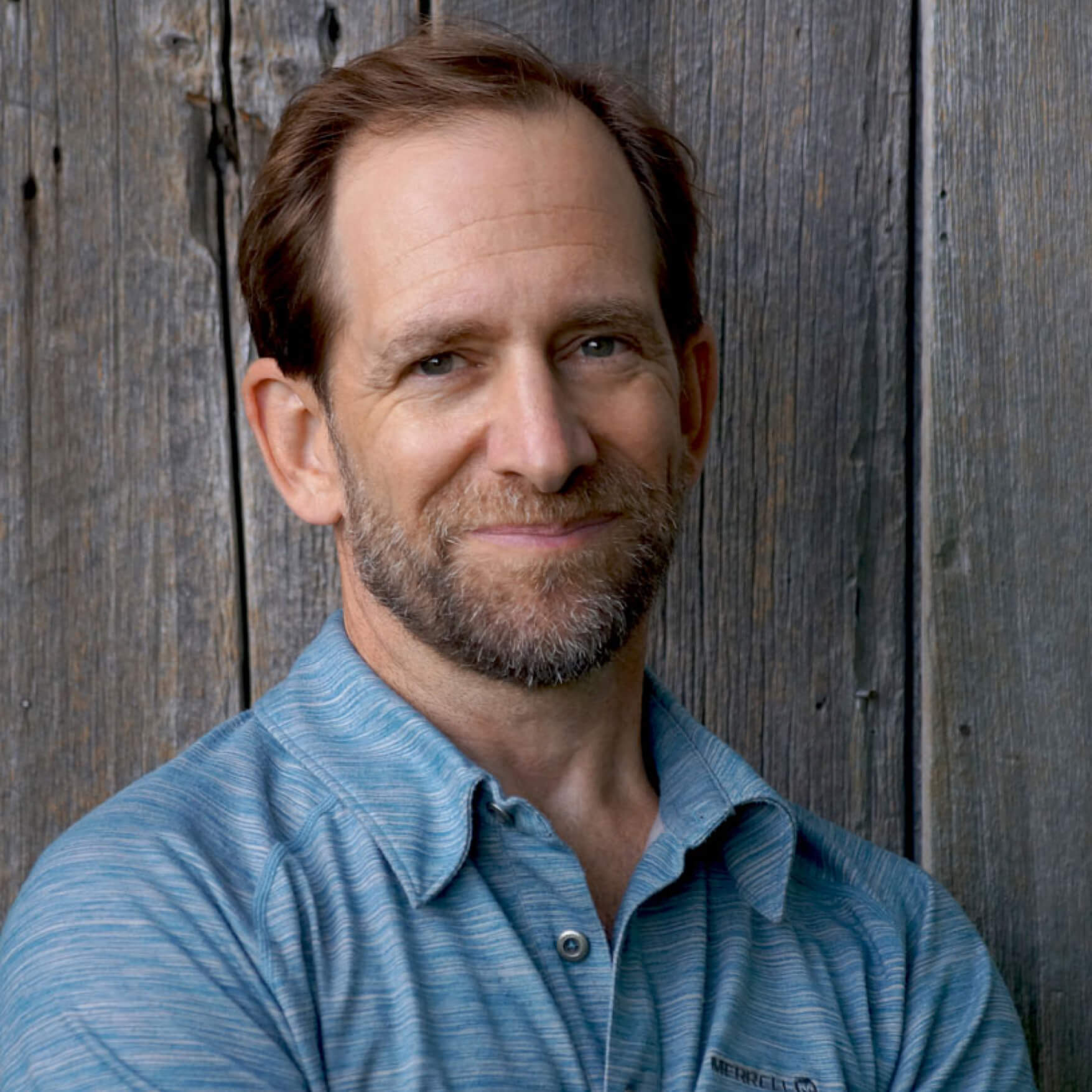 Yaneff.com is run by Greg Yaneff. Greg will assist you in all aspects of buying, selling and researching vintage posters.
"The key to my success is to provide the very best personal customer service there is. I treat my clients the way I would like to be treated. I strive to go above and beyond their expectations, appreciate their business, and give them the most positive experience possible. If my clients are happy, I am happy."
- Greg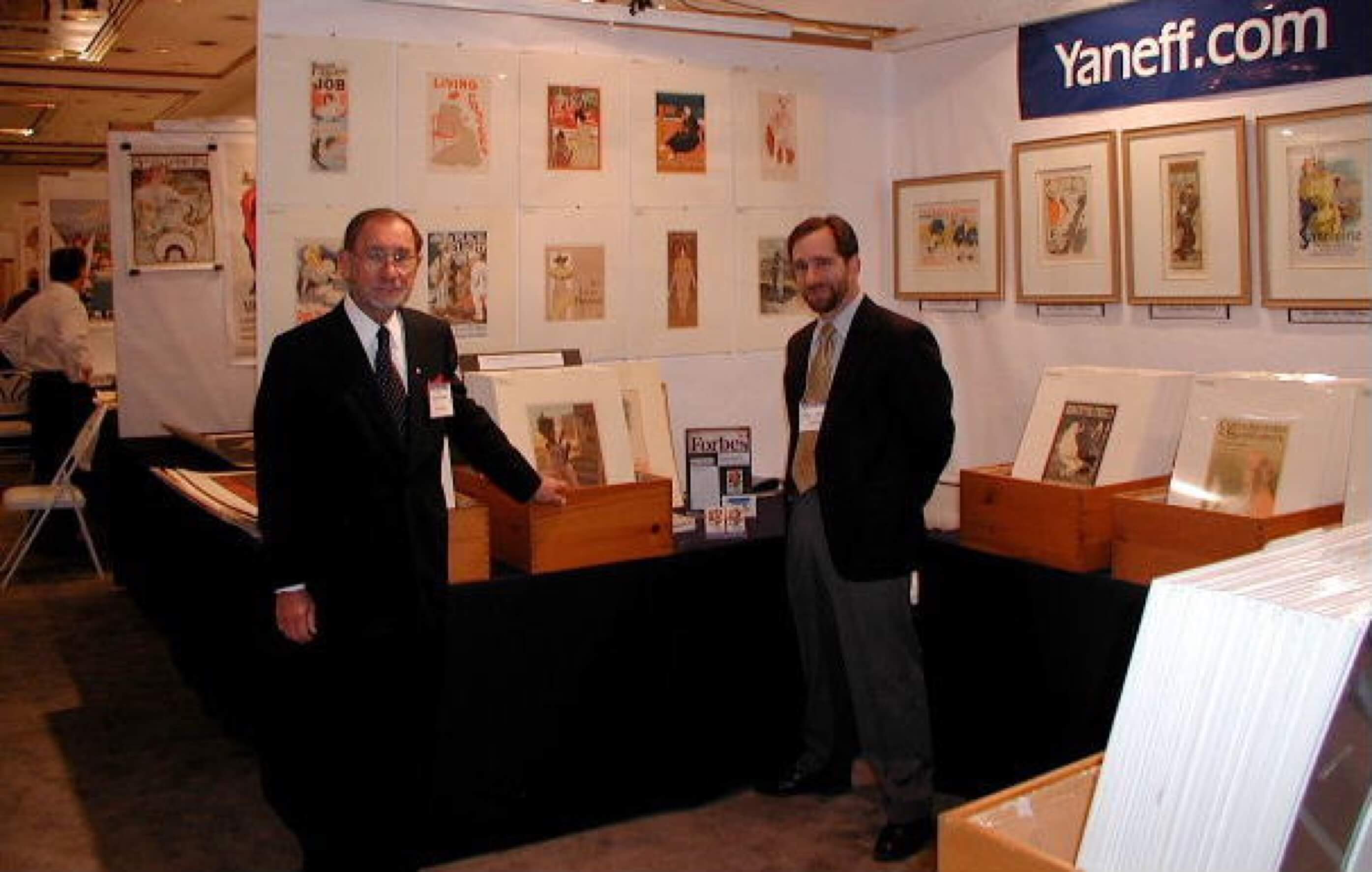 Good memories. Chris Yaneff (1938-2004) and Greg Yaneff at a Vintage poster Show in New York over 10 years ago.
The Yaneff Gallery was founded in 1975
By the world renowned graphic designer and respected art collector Chris Yaneff. He was elected to the Royal Academy of Art in 1977, and was an art adviser to many collectors and a Corporate Image consultant to major corporations throughout Europe and North America.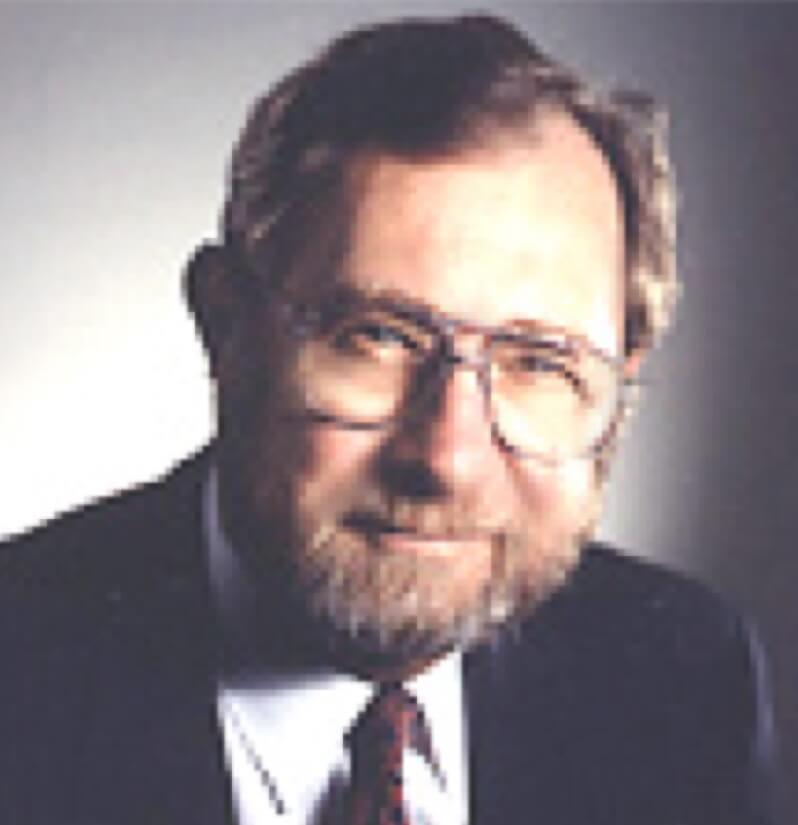 "For years Original Posters by Masters like Toulouse-Lautrec, Steinlen, Mucha, Cheret and Cassandre have far exceeded many other forms of Investment. Unlike stocks and bonds, Original Posters can be enjoyed for their beauty as well as their Investment values in the International Art Market."
- Chris Yaneff RCA
Client Poster Photo Gallery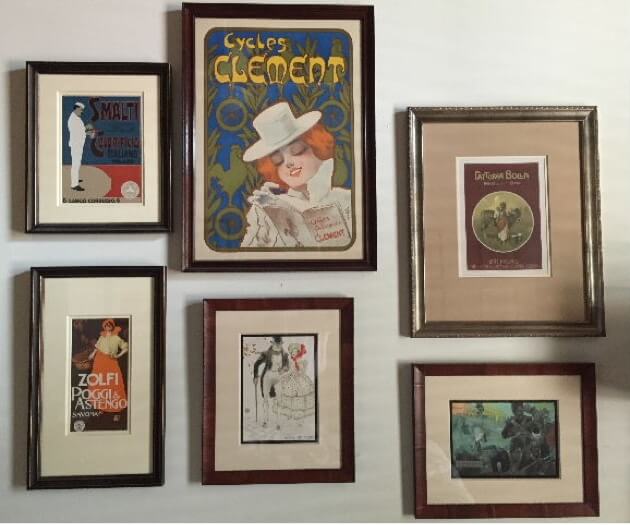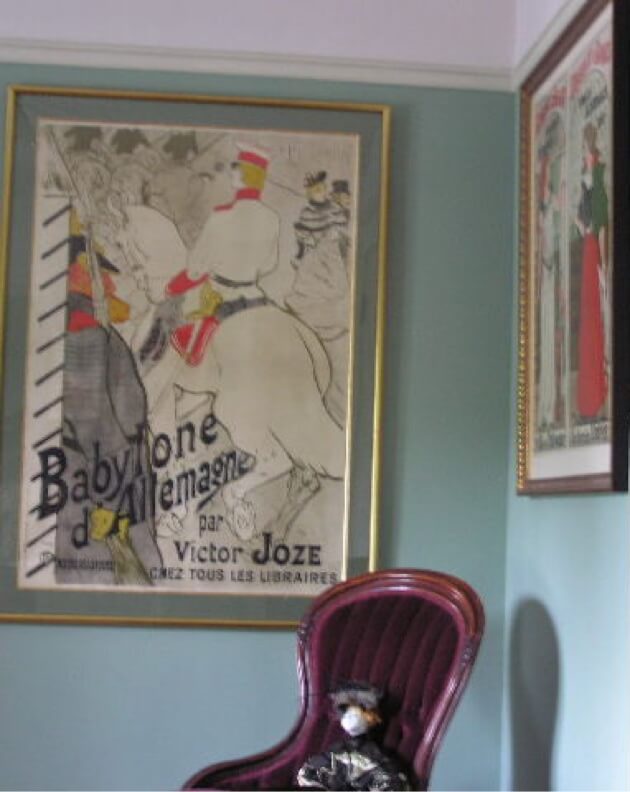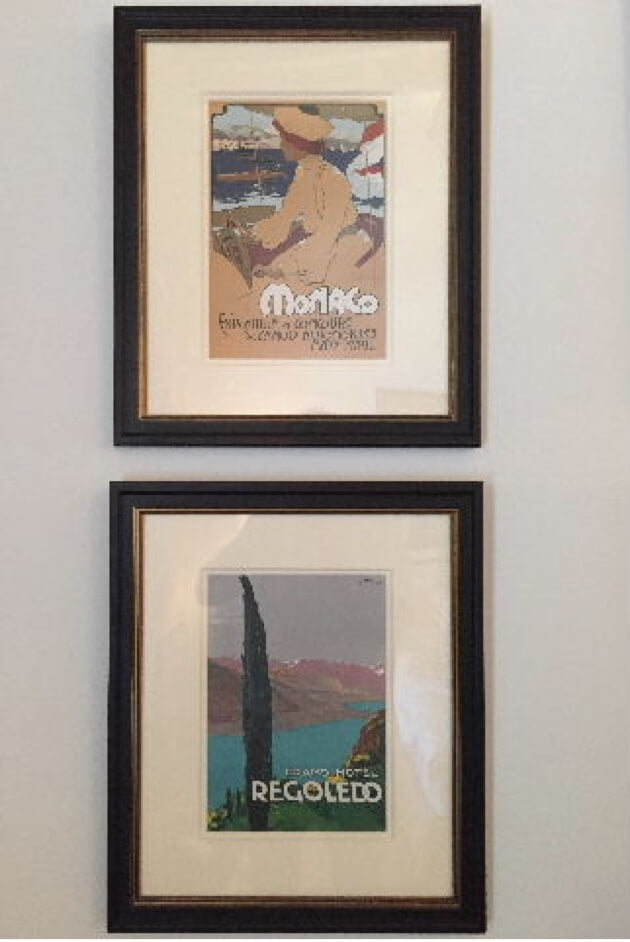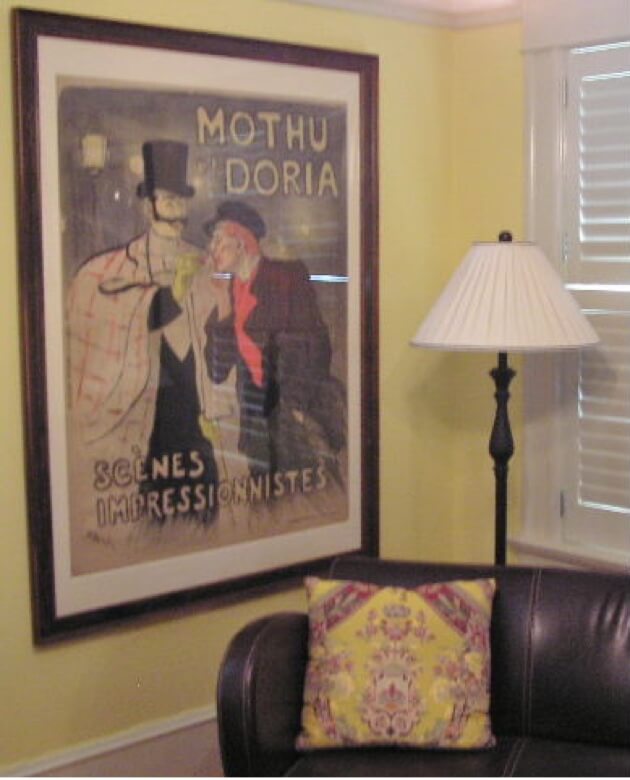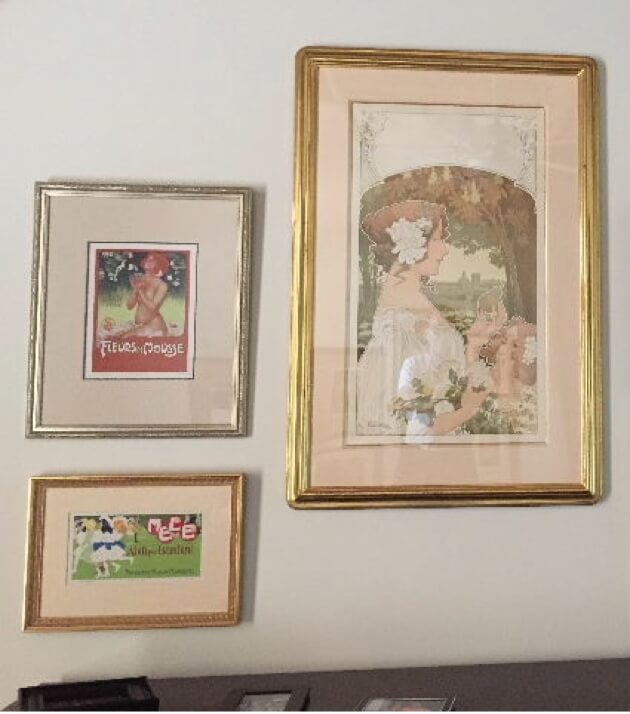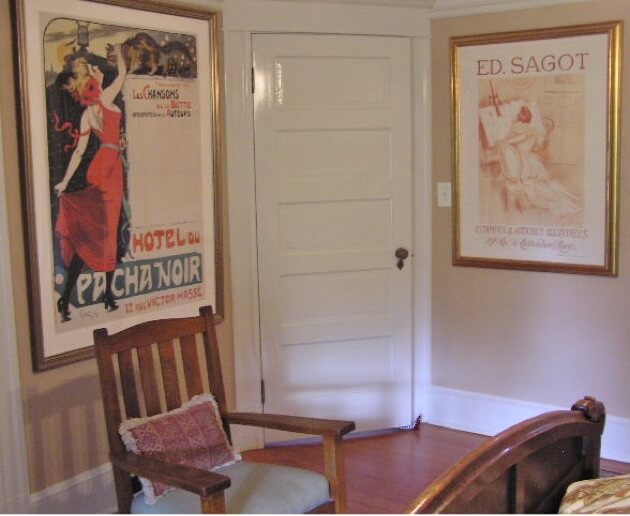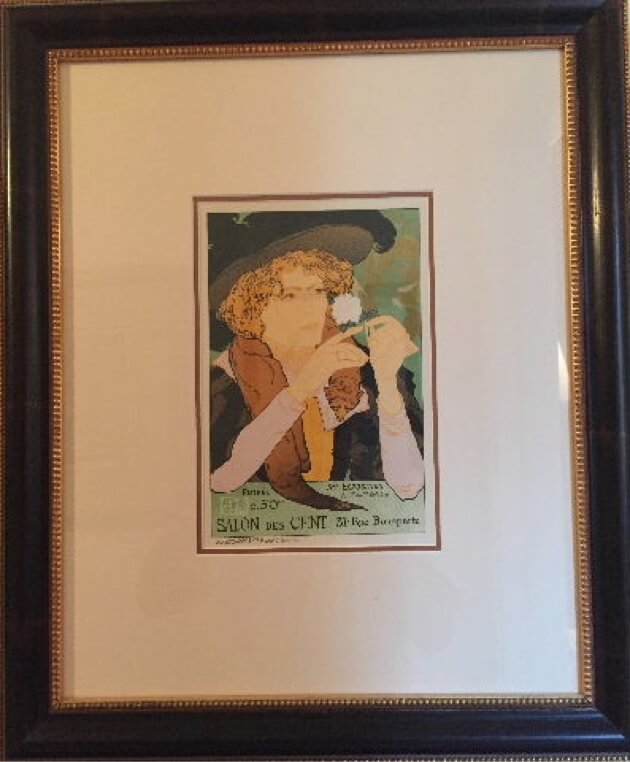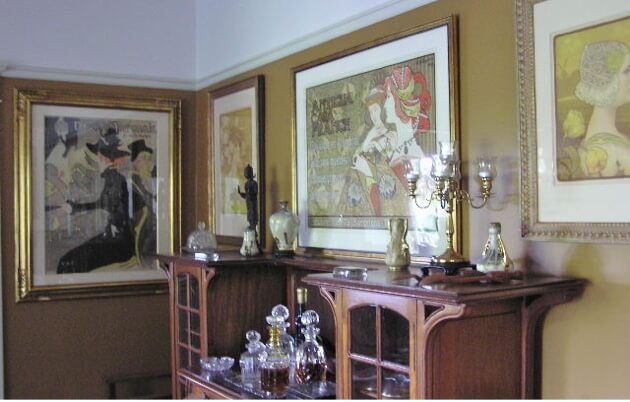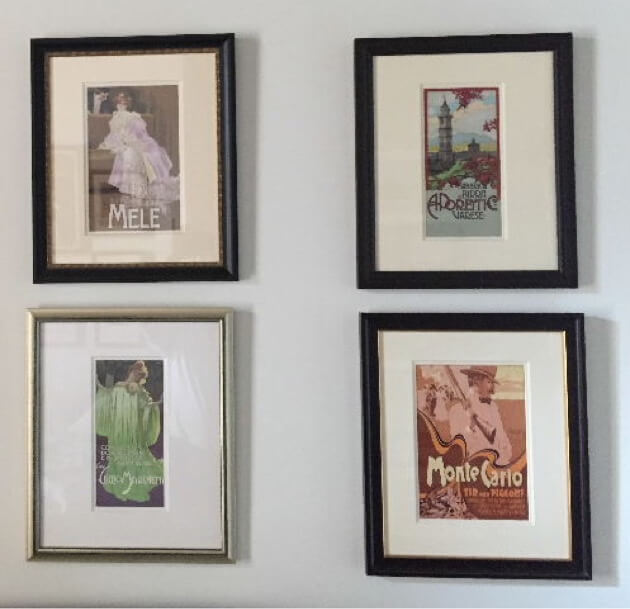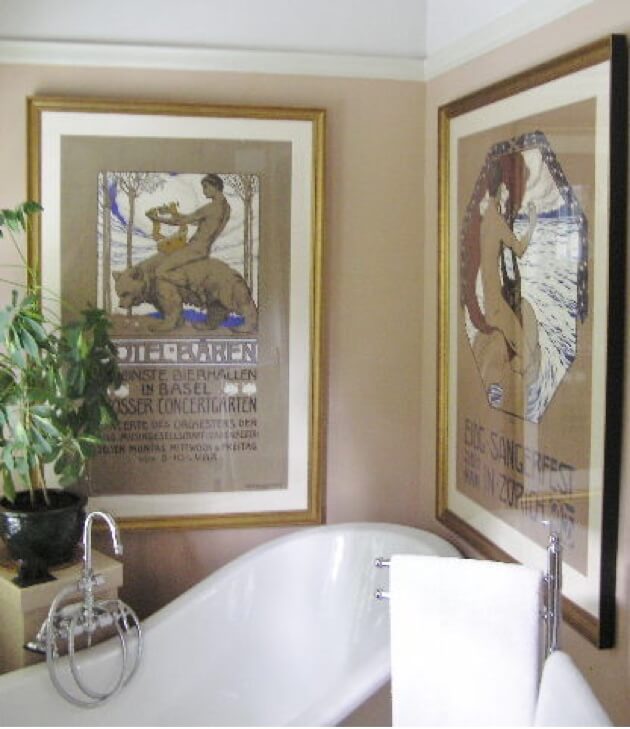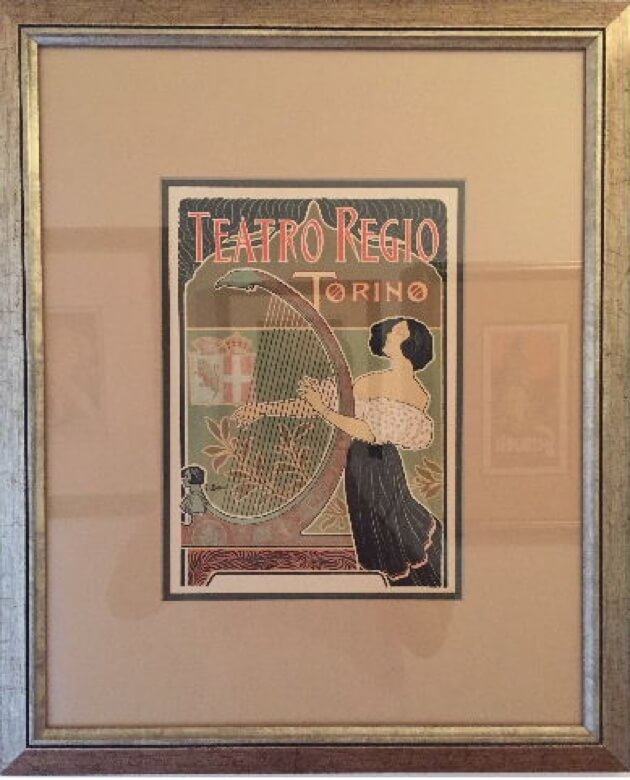 ---
Testimonials From Around The World
❝
Hi Greg: As you said: the poster is gorgeous!! It was packed so incredibly well, it would have survived any amount of trauma! My wife and I love the poster. Thank you a ton!
- C.B Massachusetts, USA
❝
Wow Greg, My Mucha 'Bieres de la Meuse' arrived this morning!! Talk about quick. It's beautiful as only a Mucha can be!! Many thanks for the generous additional Chagall print - it too is beautiful. I was overwhelmed to receive it!
- M.P. Australia
❝
Hi Greg, I received the Lautrec lithograph today, and I am incredibly happy with it!! He is one of my favourite artists! Thank you for such prompt delivery, I look forward to my next purchase! Cheers,
- N.P. France
❝
Hi Greg, Just a note to let you know the "Jane Avril" arrived safe and sound. I'm am so pleased with it. It's condition is excellent and the care with which you shipped it is a true testimony to your high level of professionalism and quality that you offer to your customers. I look forward to purchasing more vintage posters from you.
D.C. Florida
❝
Hi Greg, I received the poster today and I was very excited to see it. Everything is perfect! Thanks for your kindness and professionalism. I will feel confident in doing business with you again. Best regards.
C.K California
❝
Dear Mister Yaneff, The parcel has reached Germany without any damage and in an extraordinary short time. Thank you so much. I'll watch your site in the future very attentively. Your style in communicating with foreigners is quite persuasive and "continental" in the best sense of the word.
A.H. Germany
❝
Good morning, Greg. The Harper's cover by Beggarstaff arrived yesterday and, as you say, it is superb. Many thanks for your help and I look forward to my next purchase from your splendid collection. With best regards,
- M.J. Chicago, USA
❝
Greg, I can't stop staring at my new treasures. They are beyond beautiful. It was a pleasure dealing with you and the quality of your shipping & handling couldn't be better. Thanks again and best wishes,
- B.W. Arizona, USA
❝
Thanks very much. You are a wonderful and caring dealer to deal with and buy from. Have a great holiday season. I will let you know when the Cheret arrives. I will find a place of honor in my house for it !
- I.T. Maryland USA