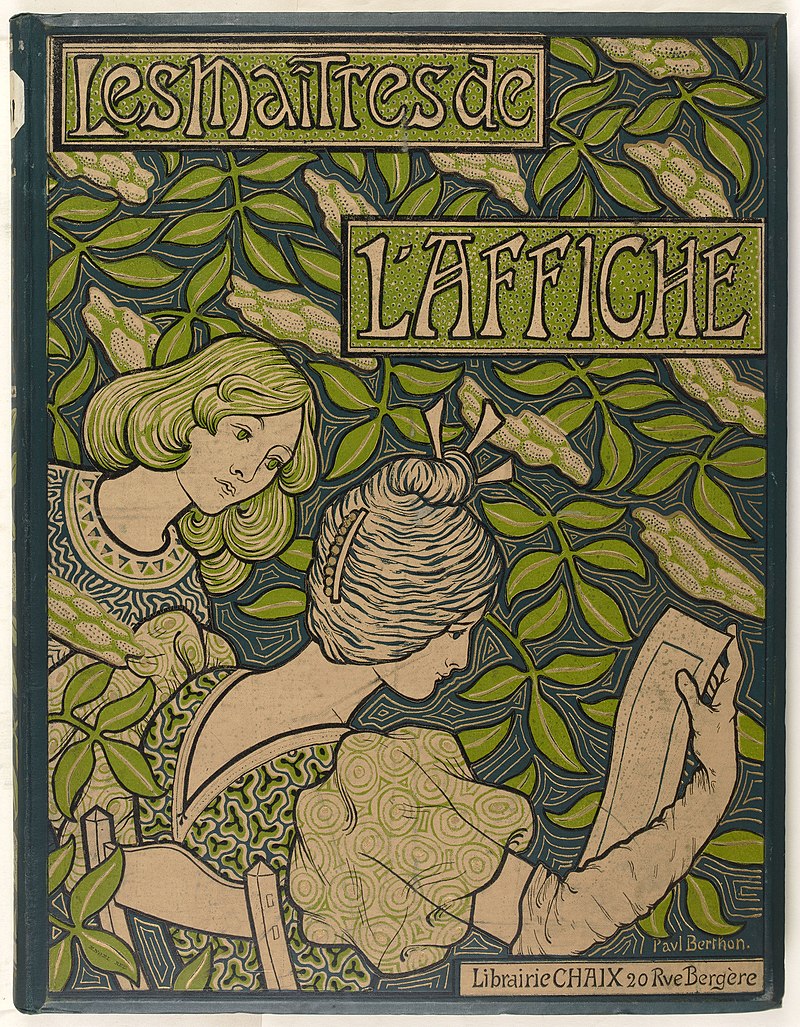 Collection:

Les Maitres de l'Affiche: priced under $250
See priced $250-400
See priced $400-1000
See priced over $1000
See All 256 sorted by plate number and year printed.
Masters of the Poster: a brilliant collection of 256 small format original posters printed by Imprimerie Chaix, Paris 1895-1900. It contains the best of 'La Belle Epoque' (The Beautiful Era). Yaneff.com is the world's leading expert on this series.