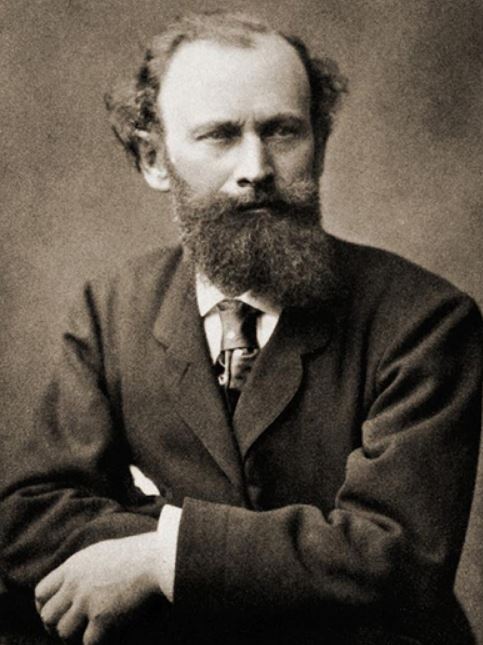 Collection:

Edouard Manet (French 1831-1883)
A French painter who was active during the transition from realism to Impressionism which was a style of painting noted for its visible brush strokes. In the 1800s, Manet was one of the first artists to explore modern life; most of work consisted of café and Parisian street scenes, character studies, social activities, and war. Unique to his painting style were his free, rough brush strokes, naturalistic lighting, and the way he outlined the human figure in black.
Portrait of Henry Bernstein as a young boy

Edouard Manet, French (1832-1883)

Portrait of Henry Bern...

ML. 04

Original Lithograph, backed on linen.
printed by Ateliers Mourlot in Paris 1961. 
Special Provenance: This original exhibition poster was part of a...