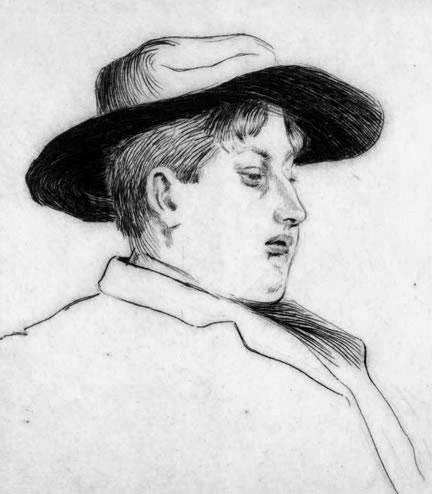 Collection:

Charles Huard (French 1874-1965
A French painter, engraver and illustrator who began by working for newspapers of the time such as La Libre Parole illustrée , then at L'Assiette au beurre . He quickly made a name for himself in the publishing world. During the 1914-1918 war, he was employed by the French government to report on military life and scenes.
Pêcheurs à la ligne (fisherman)

Charles Huard, French (1846-1920)

Pêcheurs à la ligne (f...

em66

Original Lithograph,
issued by L'Estampe Moderne
Issue Number 17, Sept 1898.
Printed by F. Champenois, Paris.
Blindstamp lower right in margin.
Signed in the stone lower left.

Presented...